Even though we offer poly furniture as well, our treated pine swings, a-frames, gliders and adirondack chairs are very nice!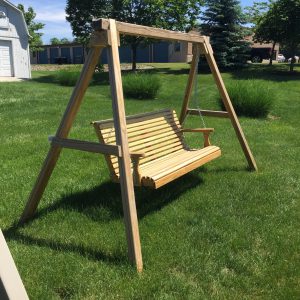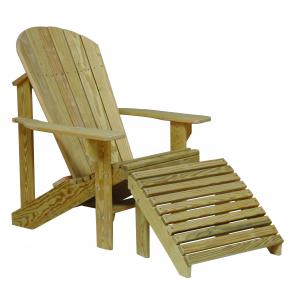 Our treated pine product is a #1 grade material with very few if no knots!  It is also kiln dried to add material stability as well as the ability to apply deck stain immediately!  It is also very affordable! For example our four foot porch swing is currently $179.
We also stock picnic tables!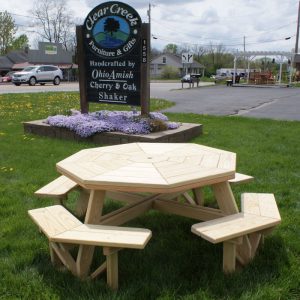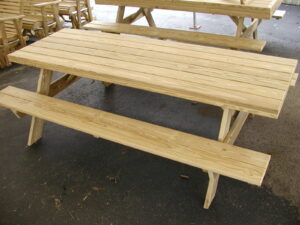 Take this opportunity to invest in quality and to enjoy this incredible midwest summer!