The creation of fine Amish built furniture is, indeed, a journey!  Starting with the finest hardwood logs of many species, hand selected and harvested from sustainable Midwest forests, and ending with custom built, American-made furniture destined exclusively for your home.  The furniture at Clear Creek Furniture has many stops along the way. This pathway blends state-of-the-art technology with hand craftsmanship, passed down from one Amish generation to the next.  The result is heirloom-quality furniture that will be part of your family for generations to come!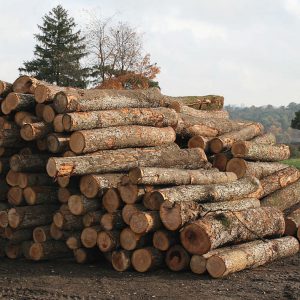 Only the finest selection of hardwood logs, harvested exclusively from sustainable forests, us used int he creation of our hardwood furniture.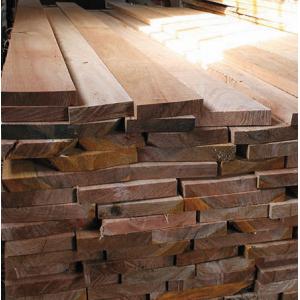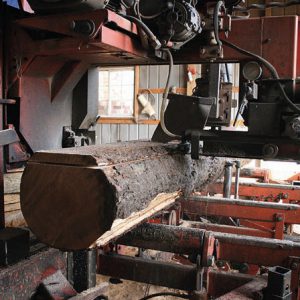 Fresh from the sawmill, lumber will then be graded and sorted to select only the finest boards to be used to build Clear Creek Furniture. Boards are then carefully stacked and then kiln dried to assure proper seasoning before the manufacturing process begins.  Once boards are adequately seasoned, they are moved to panel processing. During the production process, state-of-the-art woodworking machinery produces panel and frame components to furniture grade tolerances!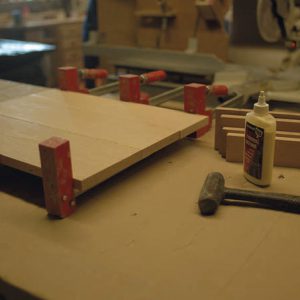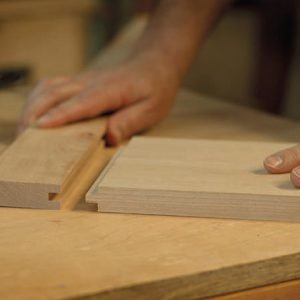 Framing is the start of the process of actually building a piece of furniture; time-honored techniques for joinery, such as dovetailing, tongue-and-groove, box joints, and mortise-and-tenon, all have been used for centuries to construct furniture that stands the test of time.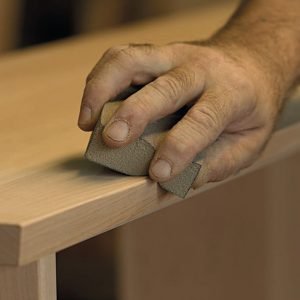 Once a piece of furniture is assembled, hand techniques are employed to make each piece of furniture a one-of-a-kind treasure. Hours of sanding, planing, and in some cases, distressing, insure that each piece of furniture bears the special signature of the crafts person to whom it was assigned, and that it is ready for the application of one of dozens of custom finishes.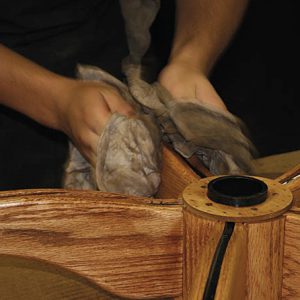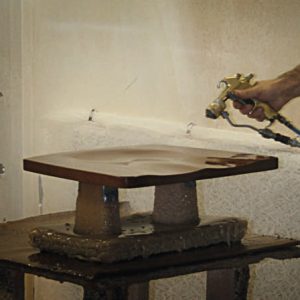 The end of the production journey is furniture that has unsurpassed beauty and durability, as close to perfection as humanly possible!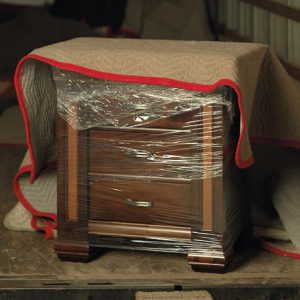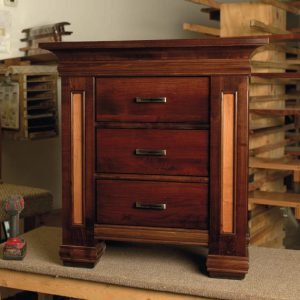 Clear Creek Furniture wraps and carefully packages each item to protect it while we bring our customer's orders to our store and then to the homes of our customers!  We insure that it is correct and ready to provide years of enjoyment for you and your family!